Bizpay Online Bill Payment
Forget about writing checks, looking for stamps, or making extra trips to the post office. Countybank makes it easy for you to pay your bills electronically from one convenient website.
This service is a faster, simpler, and more secure way to manage your monthly expenses. Enroll online today!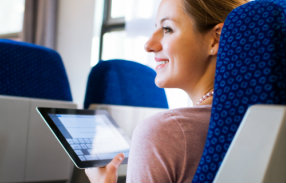 Chat
Summary

Free service for our business customers
Pay almost any person or company in the U.S.
Set up current, future, or recurring payments
Receive your bills electronically
Access through our Access CB Commercial Online Banking*
Dual control capabilities for added security
Add invoice information and credit memos
Download into Microsoft® Money or Quicken™




*Access CB has a monthly fee of $19.95, not including any ad on services like web ACH.




Need to know more? Please visit our Help Center.