Certificates of Deposit
A certificate of deposit combines security and strength, with higher returns on your money than a regular savings account.
At Countybank, our helpful advisors will personally guide you to lock in a competitive fixed rate and choose the term that best fits your savings needs.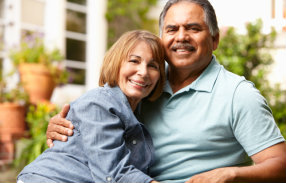 Chat
Summary

A risk-free way to invest in your future
Competitive, fixed interest rates
Higher earnings than regular savings
Terms from one month to 5 years
Early withdrawal penalties apply*
Expert personalized service
$1,000 minimum deposit to open

Check out our current rates.

There is no early withdrawal penalty for Free 62 Checking account holders when the withdrawal is used for major medical expenses.




*A penalty may be imposed for early withdrawal. Fees may reduce the earnings on interest bearing accounts.