Classic Money Market
Get the most of your investment. This high yield account pays a competitive interest rate without tying up your money. With enhanced checking ability, you have access in case you need it.
An opening deposit of $1,000 is all it takes to start earning market-level interest rates and enjoying many value-added features. Plus, the higher rates don't lock up your funds. In fact, you have greater access with direct check writing ability.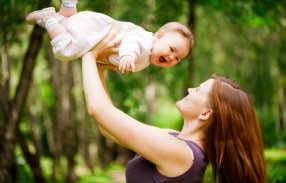 Chat
Summary

Tiered rates to get a higher rate on larger balances:
Transactions after the first six per month 6 per month,incur a * $15 fee
Free mobile banking
Free eStatements
Free 24 hour TeleBank
$1,000 average daily balance waives $15 monthly service fee
$1,000 minimum deposit to open and earn interest




Check out our current rates.




*You may make six (6) transfers or withdrawals from your account each four (4) weeks or similar period. Transactions after six will be assessed a $15 fee.