We're here for you.
Serving the Upstate for more than 85 years.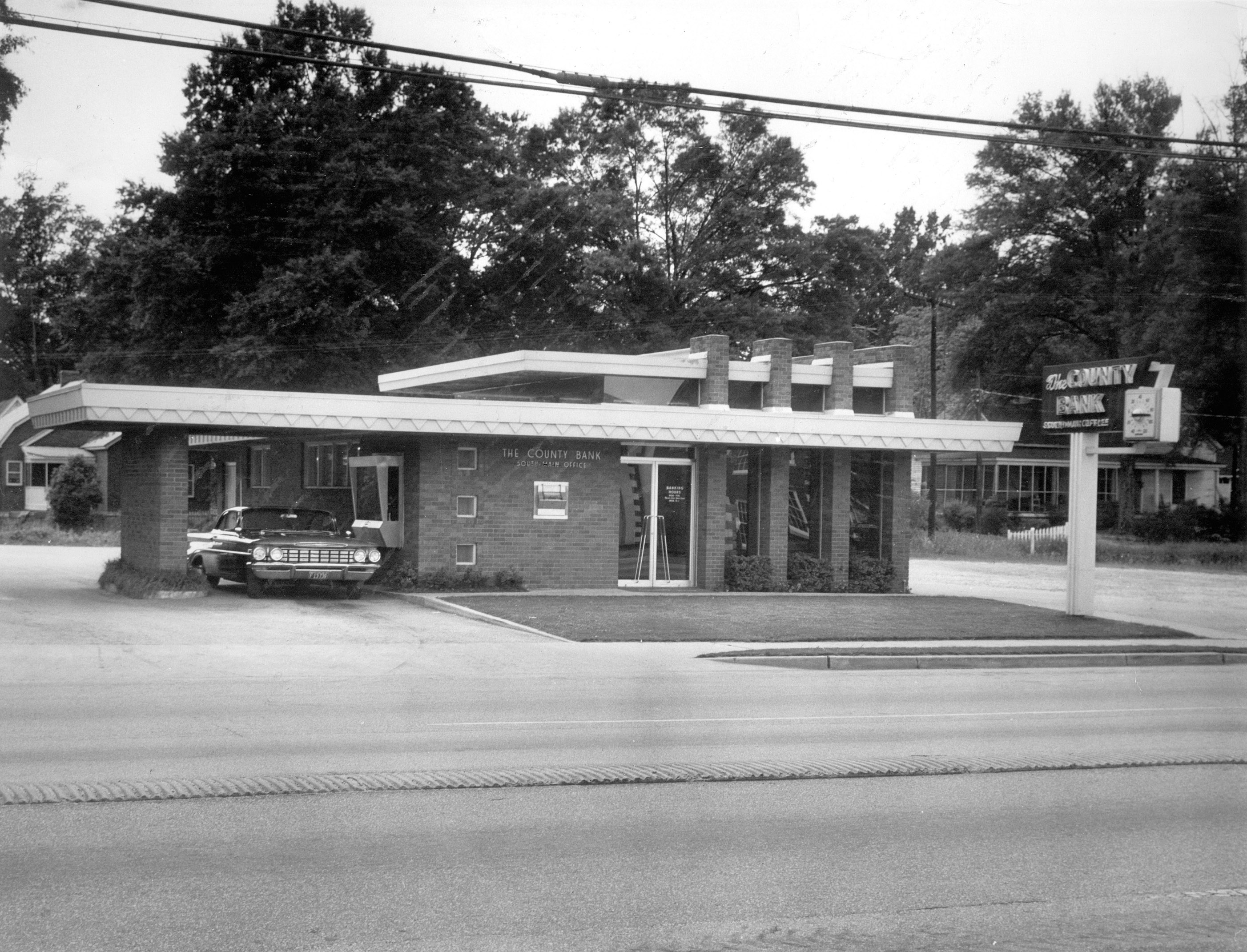 Born during the financial strife and struggle of the American economy in 1933, Countybank was developed by a group of Greenwood businessmen who banded together to better serve their community. The goal was to form a financial institution centered around the ideals of guidance, communication, and relationship building. Out of this solidarity and support, we've developed into a community bank that holds true to these principles while providing convenient, modern solutions to South Carolina's Upstate.
Personalized service, because one size doesn't fit all.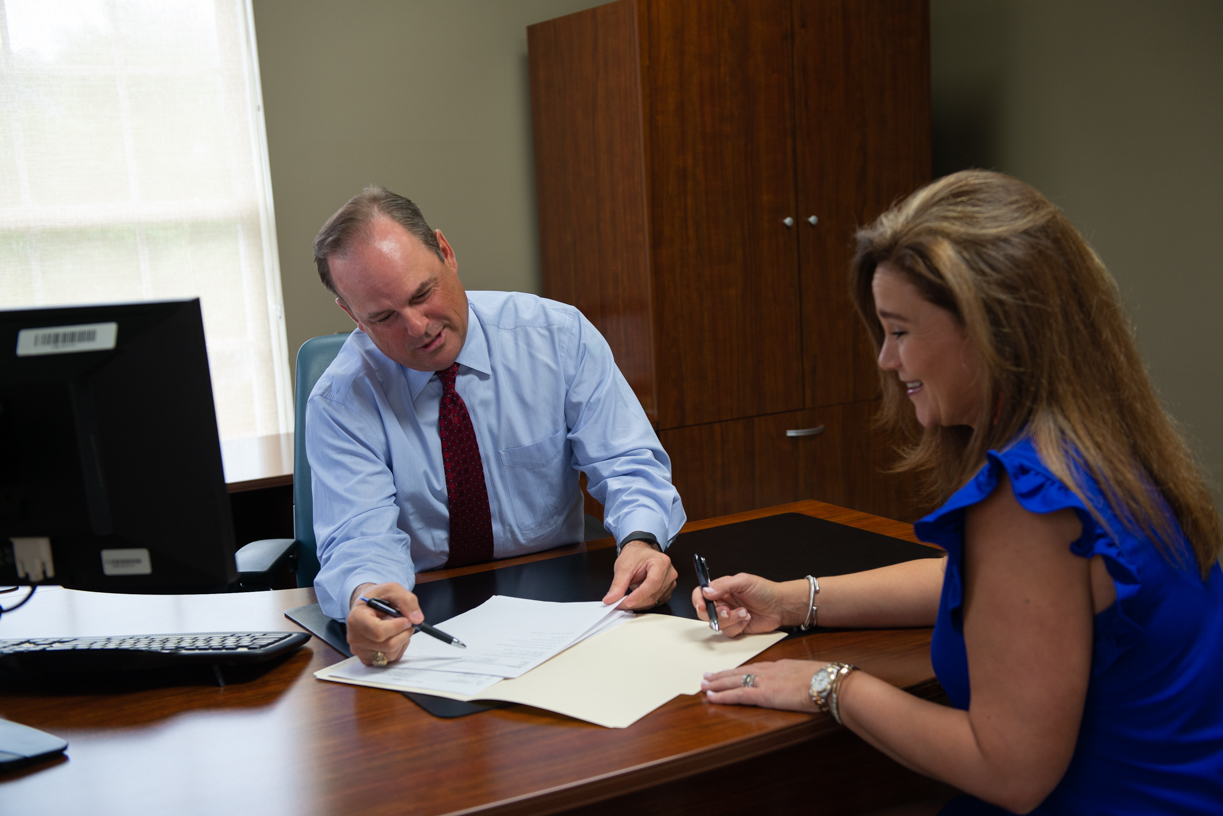 Everyone we serve is different, and our team is committed to providing personal, customized service. Your goals and success are our focus, so you'll always be greeted by friendly faces who are willing to put in the hours to find solutions that meet your needs. We're committed to providing the best financial care while keeping the Upstate close to heart.
Full suite of financial services.
We are an independent, locally-owned institution that finds solutions for both businesses and individuals through banking, insurance, mortgage, and trust services.
No one does community-centered banking better than Countybank. Learn more about the full suite of financial services we offer our customers:
Putting people first.
We believe in treating people right, whether we're at the office or in your neighborhood. Learn about how we help your community.
Would you like to make a living by helping your neighbors? Visit our Careers page to learn about life at Countybank.