Celebrating 90 Years of Financial Service to Upstate SC
Our Story – The Local Bank that Cares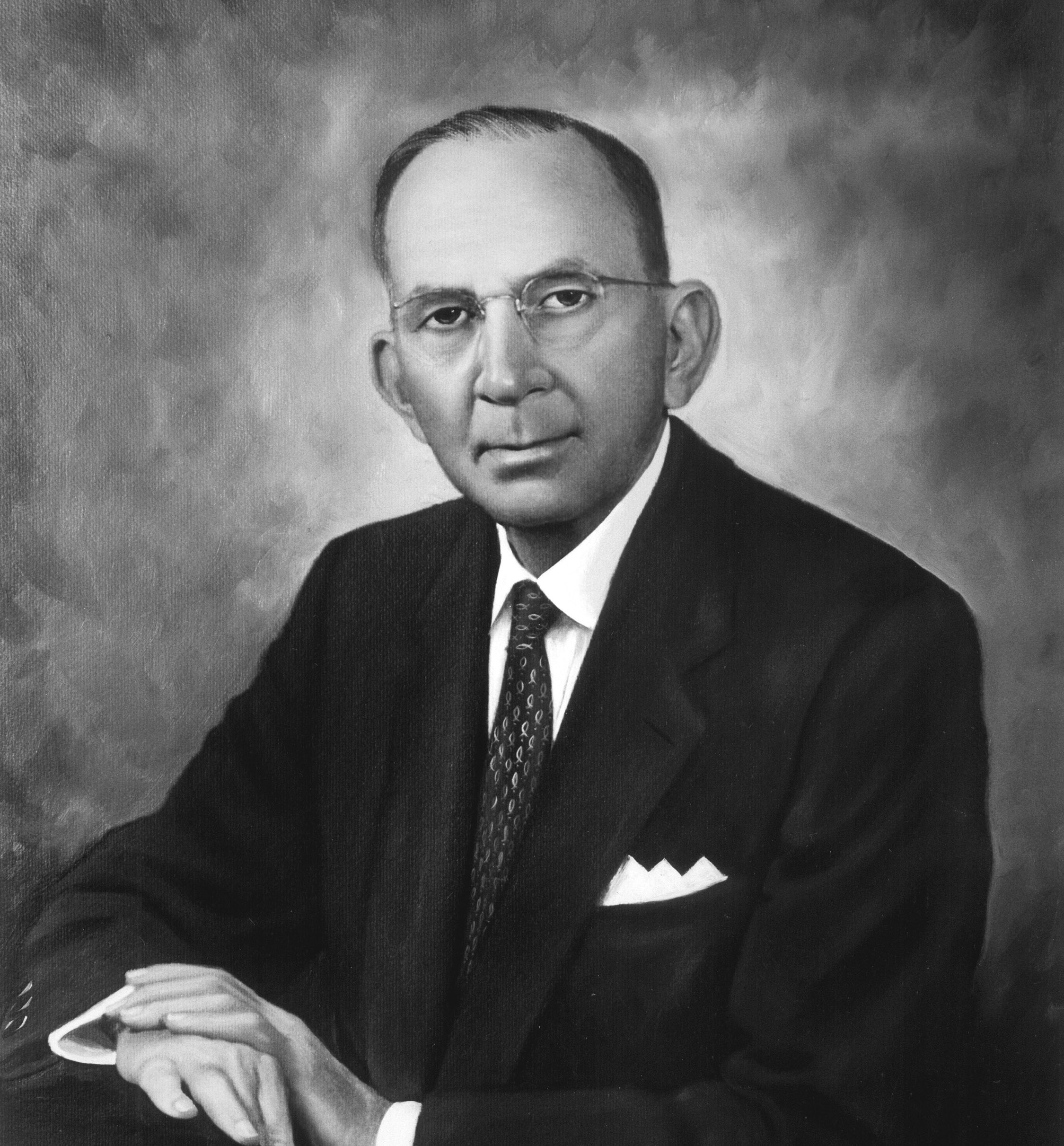 By the early 1930s, the Great Depression had plunged the United States into unprecedented economic turmoil. As a result, many Americans lost their savings, and banks nationwide were failing. In this climate of uncertainty and fear, a group of community leaders in Greenwood County, South Carolina, came together with a vision: to create a stable financial institution that would serve the people of their community.
John B. Sloan, Jr., a respected businessman in the area, was among those who spearheaded the effort. He and his fellow leaders believed that their community deserved a bank they could rely on. And so, they set to work creating what would come to be known as The County Bank, a local bank that could work for everyone.
The Local Bank with Banking Services for Everyone
Their mission was simple: to provide safe, sound, and constructive banking services to the people of Greenwood County. They believed that everyone, regardless of their financial status, deserved access to quality banking services. And so, they aimed to offer efficient and courteous service to everyone in Upstate SC.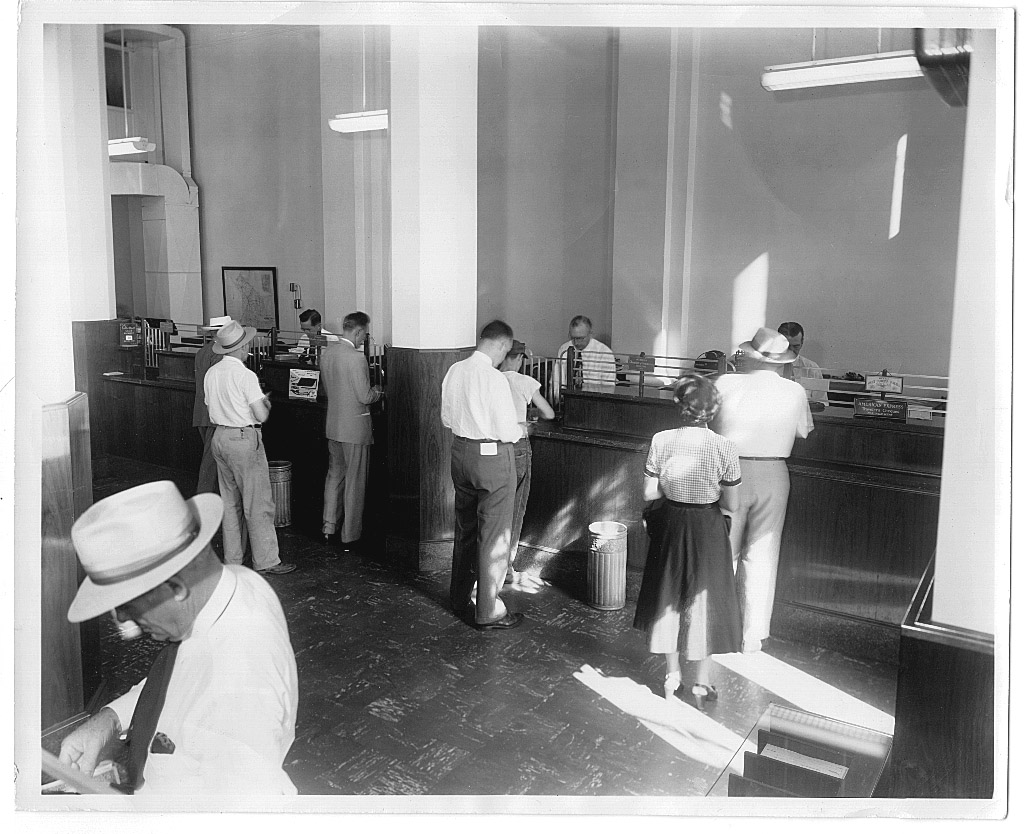 Countybank Today – Becoming One of the Most Trusted Banks in Upstate SC
Over the years, The County Bank evolved and became Countybank, opening new branches and offering unique financial services to the community of Upstate SC. We're considered by many to be one of the best small banks in the region. But throughout all the changes, one thing remained constant: the trustworthy local bank's unwavering commitment to serving the people of Greenwood County.
Today, 90 years later, Countybank is a premier financial service provider in Upstate South Carolina. We have multiple locations in Greenwood, Greenville, Greer, Simpsonville, and Anderson that provide banking, mortgage, insurance, trust, and investment services. We actively give our time to local causes that matter and regularly provide funding to nonprofit and charitable organizations in our communities through the Countybank Foundation.
But despite our growth and success, we always remember our humble beginnings and the values that have guided us for decades. We remain dedicated to providing the best financial care to our community, just as our founders envisioned all those years ago.