Business Line of Credit
This is an ideal solution for short-term financing and immediate cash needs. You can access the exact amount of money you need, when you need it, and pay interest only on the amount you use. It works a lot like a low-interest credit card.
Once approved, you access cash from your line of credit without re-applying, provided that your payments are in good standing. Talk to one of our loan experts today!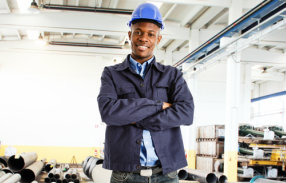 Chat
Summary

Ideal for short-term financial needs:
Working capital
Inventory needs
Seasonal fluctuations
Special opportunities and more
Competitive interest rates
Affordable payment terms
Use for almost any business need
Pay interest only on the amount you use
Re-use as needed without re-applying