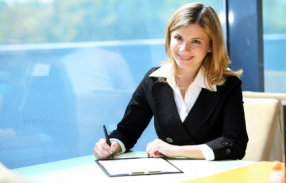 Greenwood Capital Associates
Greenwood Capital Associates is a Registered Investment Advisory firm supporting high net worth and institutional clients in their quest to achieve above average returns while minimizing downside exposure.
For more than 25 years*, prominent investors across the country have trusted Greenwood Capital Associates to have a steady hand in good times and bad.
We offer a wide palette of enhanced services, including:
A broad spectrum of investment options across all asset classes

Individual and institutional products and services

Financial Planning

Investment Management

Our own proprietary products:

Fixed-Income products

Large, Mid, and Small-Cap Equity products

Employee Benefits Plan products

And much more
Now more than ever, it's time to discover the holistic approach to managing your wealth that Greenwood Capital Associates brings to the table. Experience the high-touch, personal service you deserve.
For more detailed information on Greenwood Capital Associates, LLC; including our history, philosophy, portfolio management, and quarterly market updates and observations, we invite you to visit our web site.